Cracker Barrel Boiled Cabbage Recipe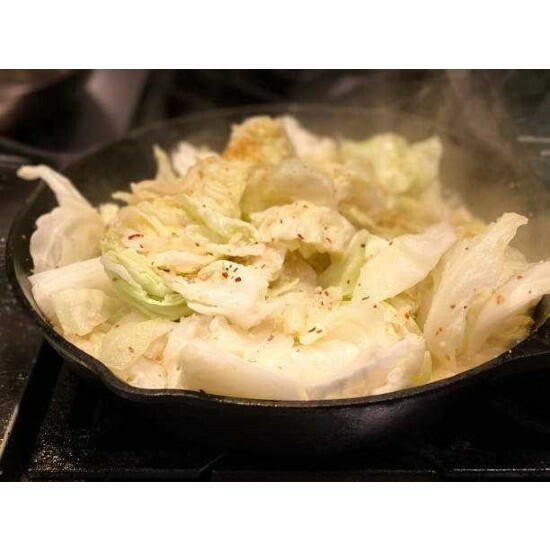 Cracker Barrel Boiled Cabbage Recipe
"This might seem a little intimidating at first but I promise you this boiled cabbage recipe is going to leave you asking for more. Perhaps, you're thinking, just how amazing can "boiled cabbage" be? As it turns out, there is a lot this dish can offer. I have to say, I'm not really a fan of cabbages. They are one of those vegetables that I just don't like for some reason. But that changed when I had this boiled cabbage recipe. After one bite; I was surprised, then amazed and then I was blown away. "
Serves6
Ingredients
1.3 kg cabbage
115 grams bacon
8 cups water
2 teaspoons Salt and ground black pepper
First, wash the cabbage thoroughly and remove any wilted leaves. Cut the cabbage into four equal pieces. Remove the core of the cabbage and chop the quarters into bite size chunks.

Then slice the bacon into half-inch pieces. Take a large pot over medium-high heat and cook the bacon till it turns brown.
Your Recently Viewed Recipes