Meet the RecipeLion.com Test Kitchen!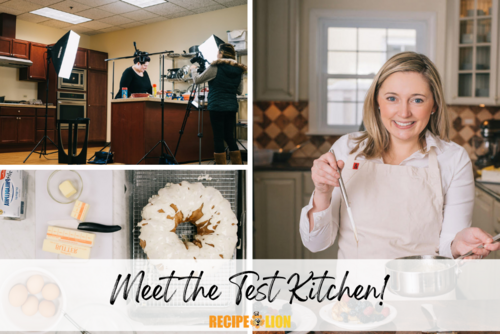 You've made the recipes, you've watched the Quick Bites videos. Now you might be wondering about where all of this delicious food is dreamed up and transformed into easy recipes for the home chef. It's time to meet the RecipeLion Test Kitchen!

Over the last 10+ years, the Test Kitchen staff has produced hundreds of delicious, editor-approved recipes for everything from easy, family-friendly casseroles to the internet-famous piecaken.

Let's learn more about the chefs, creators, and editors!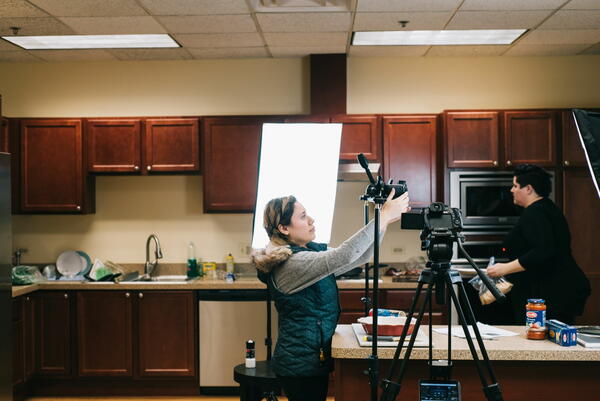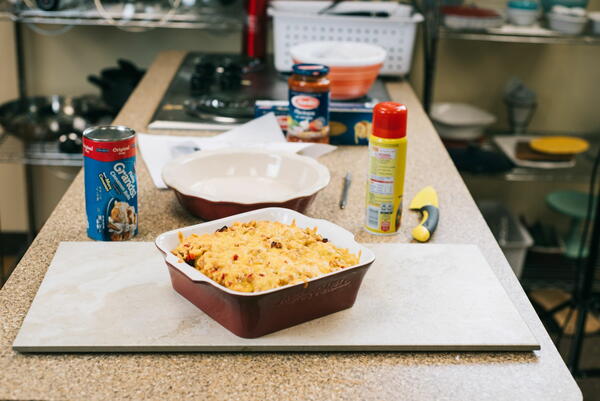 Chef Addie Gundry is the creator and developer of hundreds of recipes and videos from the RecipeLion Test Kitchen. Addie received her master's degree in culinary arts at Auguste Escoffier in Avignon, France. She has worked for Christian Etienne, Daniel Boulud, Thomas Keller, and Martha Stewart on management, restaurant openings, brand development, editorial, marketing, and sales. In 2015, she won Cutthroat Kitchen on Food Network, and in 2017, she competed on the 13th season of Food Network Star.

In addition to her time in the RecipeLion Test Kitchen, Addie is also the author of RecipeLion's 103 Cookbooks series. The 11 cookbooks in this series all feature 103 easy recipes inspired by the delicious dishes that RecipeLion readers love. Each recipe includes step-by-step instructions, an intro from Addie, and a beautiful color photo. The recipes were made and photographed right in the RecipeLion Test Kitchen!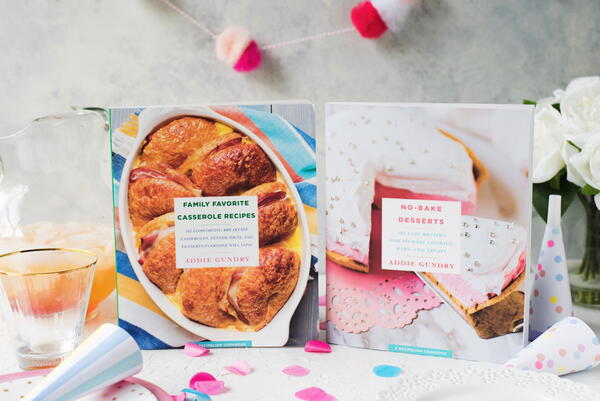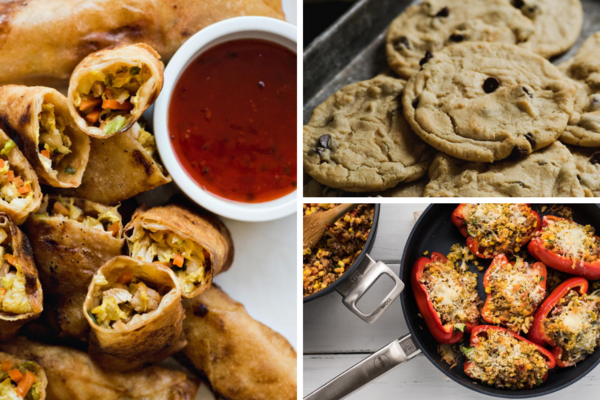 Here's Addie showing us how to make easy chicken salad cups, one of our favorite cookbook recipes!
Addie's Team
Of course, Addie's work was supported by the talents of in-house photographers and videographers, plus additional chefs in the test kitchen. Here's Judith, teaching a genius tip for peeling hard boiled eggs in a hurry.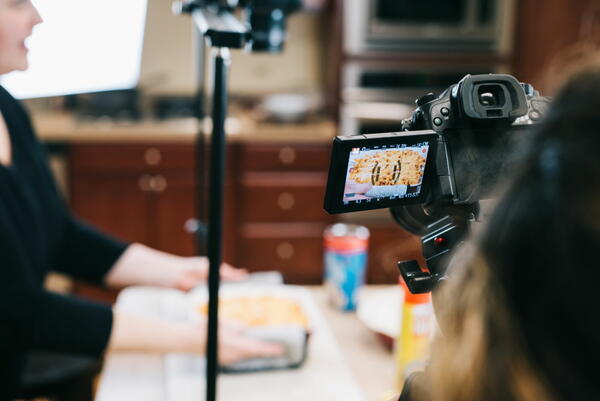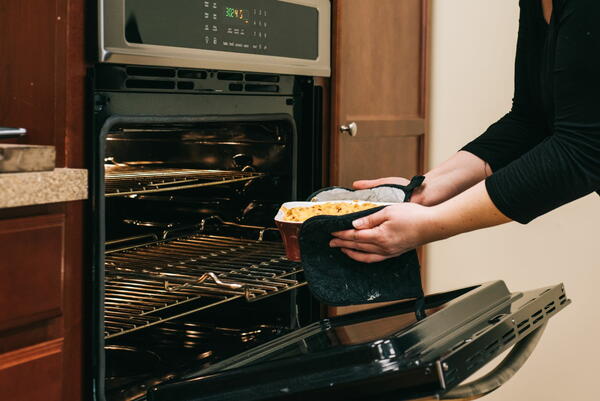 RecipeLion.com Editors
The recipes and how-tos in the RecipeLion Test Kitchen are edited, published, and updated by our editorial team!

Kristin and Paddy have a combined 14 years experience working on recipe content, including tutorials, reference pages, and email newsletters.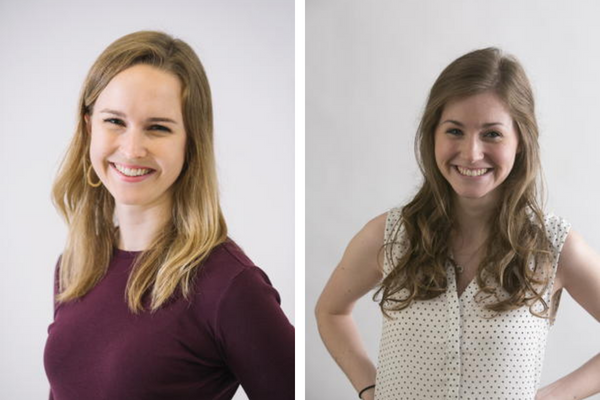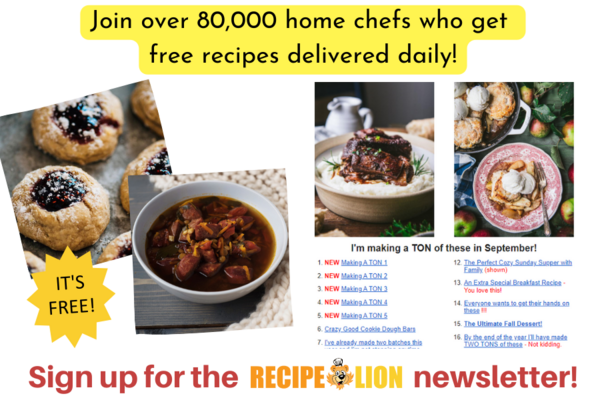 Your Recently Viewed Recipes