30 Good Old Recipes from Grandma's Kitchen
Explore our list of vintage recipes your grandma used to make. We're sure you'll see an old family recipe you forgot on our list.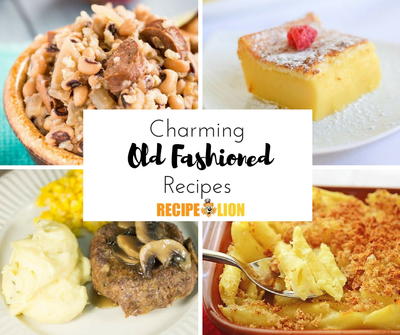 There's nothing quite like old fashioned recipes to get you excited about sitting down to dinner. These comforting dishes might be staples in our homes and are likely to evoke memories from our childhood. From days spent with our moms in the kitchen to nights sitting down to the table with the whole family, food-centered nostalgia is a powerful thing. Prepare for a yummy and comforting dose of nostalgia when you scroll through the tasty recipes straight from my (and your) grandma's kitchen. We love old family recipes and tried to include as many as we could below.

So much quality time is spent over delicious meals in fact, that we wanted to share some old fashioned recipes we remember fondly. We've gathered 30 vintage recipes that have been the cornerstone of so many American dinner tables. With these classic old recipes (some of which are even better than you remember), we hope you'll be able to recreate some of the nostalgia you remember from your youth and recreate that for your family. Take a stroll down memory lane, indulge in some comfort food, and introduce a vintage favorite to your family.

Sign Up for Free Recipes

And to start, take a look at our test kitchen recipe for Grandma's Old Fashioned Aspic:
Table of Contents
Old Fashioned Dinner Recipes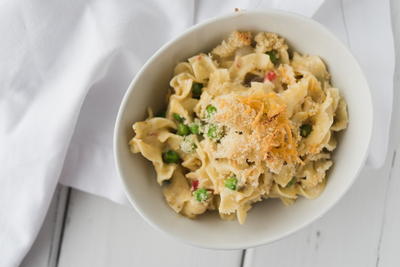 These old fashioned dinner recipes will bring back those memories of what it was like gathering around the dinner table as a child. From classic recipes Mom used to make like tuna casserole and meatloaf to recipes you might remember from the diner, like chicken fried chicken and Salisbury steak, these old fashioned meals are bound to please.

Start with this recipe for Comforting Tuna Noodle Casserole!
Old Fashioned Dessert Recipes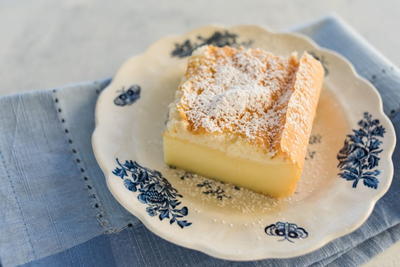 What's better than delicious old fashioned desserts? We can't think of much. Pound cake, cookies, pie, and cookie bars... the treats below are things you might remember seeing in your grandmother's cookbook. Mom may have been passed a few of these vintage recipes over the years, and now it's your turn. Pour yourself a tall glass of milk and get ready to take a trip down memory lane with these great desserts.

Start with this delicious recipe for Grandma's Magic Cake!
Other Classic Vintage Recipes & Old Fashioned Snacks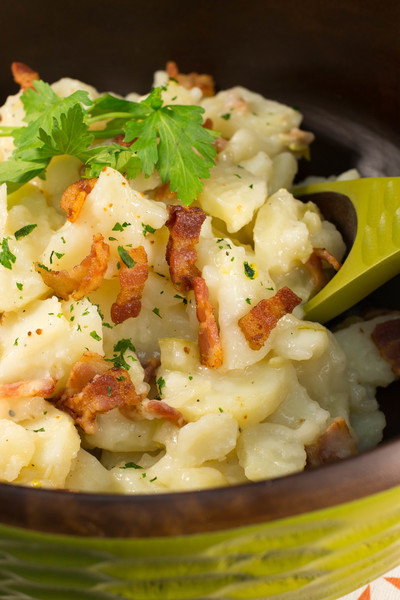 What do sour cream doughnuts have in common with chicken pot pie? Not a lot, thankfully! But they are both delicious old fashioned recipes and they can both be found in the list below that includes a few more of our vintage favorites. We just couldn't leave these old time recipes off the list, so we hope you enjoy!

Start your feast with this recipe for Grandma Frances' Wisconsin German Potato Salad.
Your Recently Viewed Recipes