23 Old West Cowboy Food Recipes
When you've rustled up a big appetite, these cowboy meals are sure to satisfy!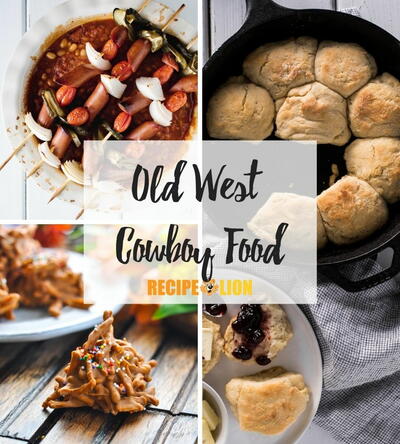 When you think of cowboys, you might reminisce about classic Western movies, think of cattle drives and mountain ranges, or imagine singing folk songs around a campfire. But you should also think about cowboy food! Let us be the first to tell you that cowboy recipes are more than just baked beans over an open fire. 

The west was a vast land where not only cowboys and buffalo roamed, but where some delicious cowboy recipes and western cooking were enjoyed. So round up those kitchen utensils and strap on an apron because this list of delicious cowboy recipes can't be missed. 

With this collection of 23 Old West Cowboy Food Recipes, you can travel to the old west anytime by enjoying some delicious, western-style cooking at home.

Join over 150,000 home chefs and sign up for our free email newsletter!
Plus! Check out this fun and easy video for Layered Texas Trash Dip. It's a great appetizer for a party!
Table of Contents
Cowboy Party Food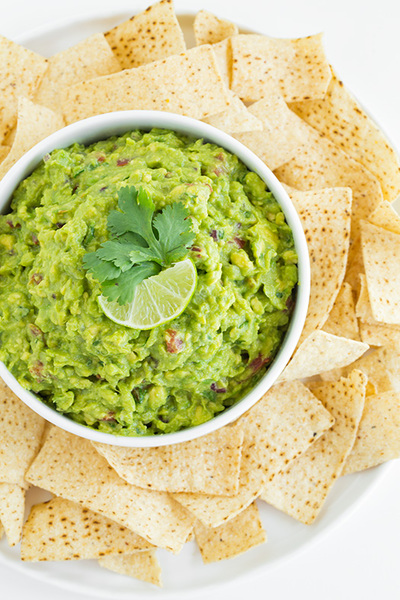 From homemade guacamole to black bean quesadillas, this list of hearty, cowboy-inspired party food is great for feeding a hungry crowd or for some pre-dinner starters.

We love these cowboy appetizer recipes at the beginning of a meal or a party, but we would also eat them at any time. There's something about Western food ideas like this... they just always sound delicious!
Cowboy Recipes for Dinner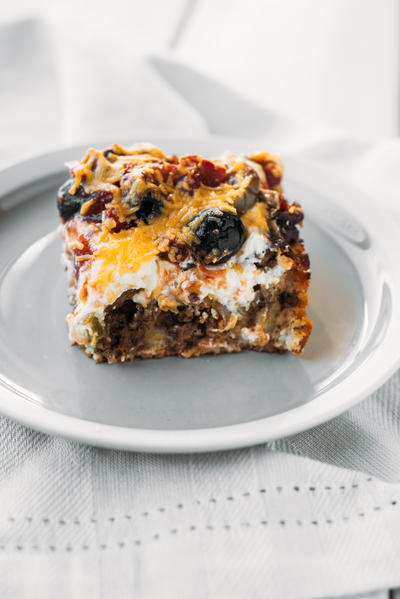 Cowboys have to sit down to dinner too, and whether that means a steaming pot of beans or a delicious chicken and cornbread casserole, these recipes will be waiting till the cows come home. Well maybe not that long, but you catch our drift. We recommend the BBQ baked beans and the cowboy chili for some delicious lighter options or sides, or if you're really hungry, try the Cattle Drive Casserole or Cowboy Chili. You can't go wrong with serving old recipes. There's a reason they've lasted this long.
Cowboy Recipes for Dessert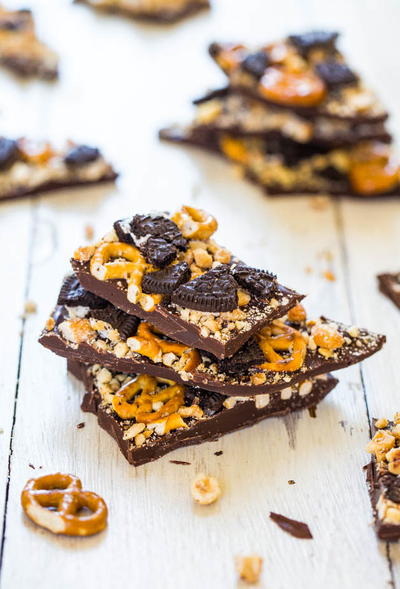 Cowboys may have a tough exterior, but they all need a little bit of sweetness in their lives too! That's why we put together this last section of tasty desserts even the most rugged of cowboys (and girls!) will love. From bark you can take with you on the range, to cake you have to come home to the table to savor, these desserts are your ticket to wild sweet yonder.
Your Recently Viewed Recipes