24 Classic Great Depression Era Recipes
Try these creative old fashioned meals from the 1930s!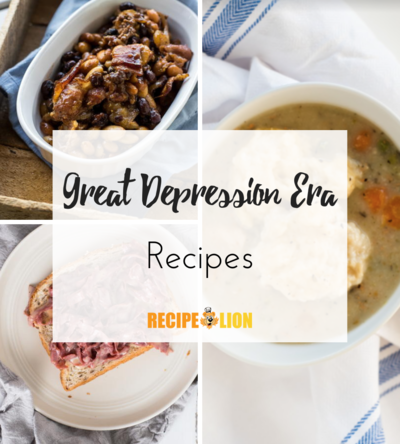 The Great Depression caused many hardships, but the cuisine that came from it proves how resilient people can truly be. These Depression-era recipes are proof that food from the 1930s is worth revisiting.

People at the time were forced to find cheap and creative ways to use food efficiently, resulting in some dishes you may not think of making today, but that was what the resources of the time allowed for.

Rice, beans, and cheese were major sources of protein, instead of meat, which was much more expensive. Of course, people didn't go entirely without meat. Substitutes for popular meats, like spam or bologna, were used instead. When families did get their hands on good meat, it was a real treat, and they would prepare the meat extraordinarily well, as well as preserve it in salt to make it last longer.
 
Check out the video below for a delicious
applesauce cake dessert
. A dessert many people who were alive in the 1930s might remember. 
Table of Contents
Side Dish Ideas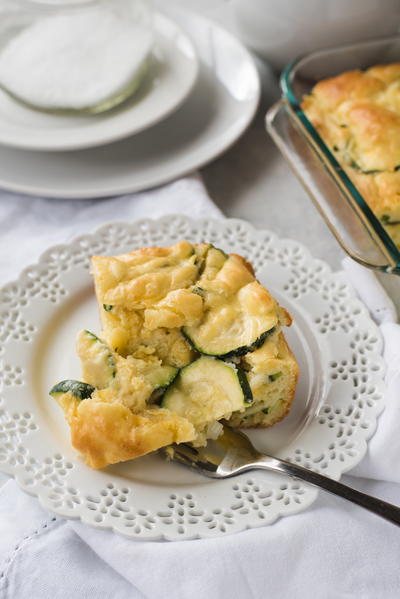 These side dishes are packed with protein and flavor, so your whole family will love eating them. When you explain that these are actually inspired by Great Depression recipes, they will probably be surprised!

You could even serve some of the recipes as a hearty lunch, like Amish Church Soup and Hungry Hobo Beans. Make sure to try Baked With Love Zucchini Casserole, too. This recipe is a great way to use up leftover zucchini, and we just love the comforting flavor and texture of the meal.
Old-Fashioned Dinner Recipes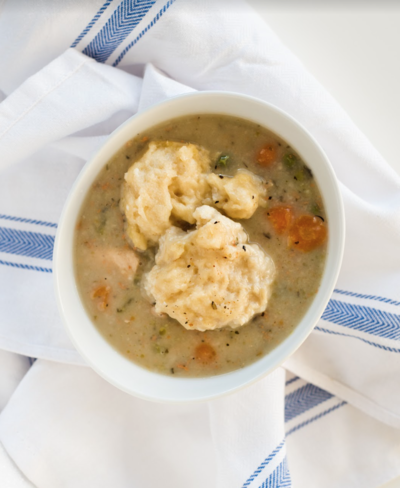 These are some of the best frugal dinner recipes out there. All of the dishes are filling, easy to make, and delicious. Even if they use meat, it's in the most efficient way. You'll love eating these classic meals after a long day. Your family will ask for them again and again!

Get started with this delicious recipe for chicken and dumplings. Our version uses Bisquick, which wasn't a component of Great Depression recipes, but we think the modern upgrade is a good one. The recipe is absolutely delicious, and it's a little easier to make!
Depression Era Desserts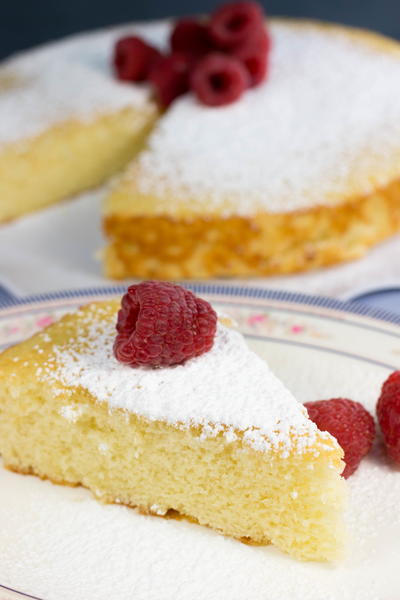 I have a well-kept secret for you: the best Depression-era recipes are actually the desserts. Egg-less cakes are the big draw of this era (don't worry - they taste fantastic without eggs!). But, the 1930s Banana Cake is definitely the best, with mashed bananas and buttermilk in the recipe to make the cake ultra moist. You'll soon be convinced that vintage recipes are among the very best recipes of all, especially when it comes to dessert.
Trying to feed a family on a budget? We've got a collection for you!45 Poor Man Meals
Great Depression Era Food Facts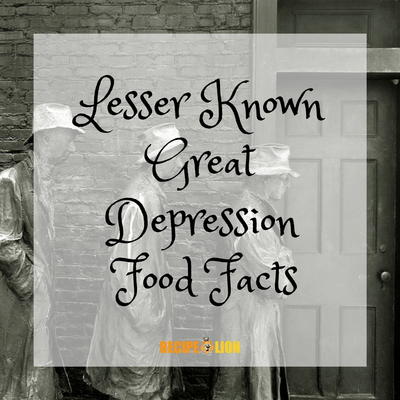 1. Milk was considered a highly nutrient-rich food source and was either incorporated into most dishes or served as a beverage.

2.  Italian immigrants were said to have eaten Dandelion greens, sauteing them with olive oil, during this time and were, in hindsight, one of the healthiest classes of people. They didn't eat much meat, because of how expensive it was at this time, and instead, filled up on delicious pasta dishes, which happened to be quite nutrient rich.

3. Relief meals were purposely made bland in an effort to force people to get jobs in order to become "excited about food" again. The thought was, if people were not excited about their meals, they would work harder in order to buy the spices and condiments that would make eating something to look forward to again.

4. Preparing one-dish suppers and attending potlucks were how people during the Great Depression were able to have fun and share food.

5.  Some women were known to use the wrappers on margarine to butter their baking pans. 
Your Recently Viewed Recipes
Join our community of 5 million cooks!
Get free recipes, exclusive partner offers, and more.
Thank You for Signing Up!
There was an issue signing you up. Please check your email address, and try again.