18 Gingerbread Dessert Recipes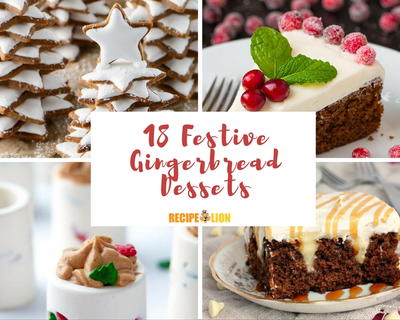 One thing that always reminds us that Christmas is coming is the old familiar flavors of the season. Whether it be a scented candle, a hot coffee drink, or a decadent dessert, there's one thing we love, and it's gingerbread. These 18 Gingerbread Dessert Recipes range from cookies and muffins to cake and actual gingerbread, so you'll have plenty of options to choose from while you're trimming the tree this year. Make a batch of gingerbread men cookies to give out as gifts or leave out for Santa on the big night. A festive gingerbread poke cake is the perfect dessert to make for a holiday party or potluck. And don't get us started on how delicious it will be to wake up to a vanilla-glazed gingerbread muffin on a crisp December morning. These gingerbread recipes will help you deck the halls with Christmas cheer and make your kitchen smell completely irresistible!
Table of Contents
Gingerbread Cookies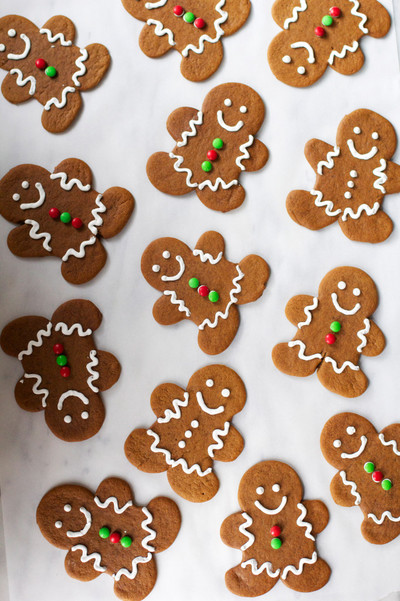 Who doesn't love gingerbread cookies? They kind of scream, "Christmas" to us and definitely remind us of our childhood. These cookies are perfect for entertaining the little ones on a winter's afternoon. You can bake them together and then let them cool and decorate them with fun frosting and sprinkles. There's also some grown up versions for you, like the Snowy Gingerbread Christmas Tree Cookies and the Twice Baked Gingerbread Biscotti. Enjoy!
Gingerbread Cake Recipes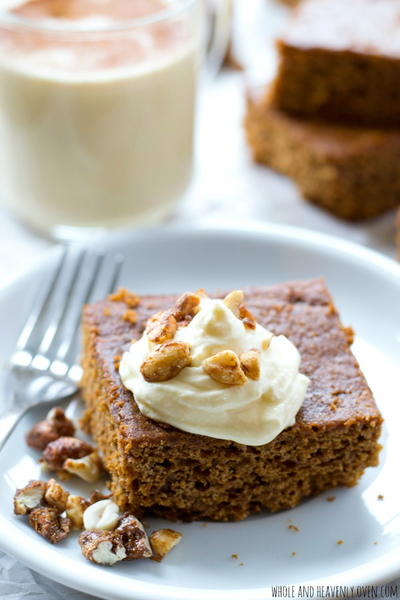 Gingerbread cake is basically just gingerbread with frosting, and who can't get behind that idea? These recipes are simply divine and perfect for your Christmas celebration. Whether you're hosting or attending a party this year, you really can't go wrong with any of the cake recipes below. Our favorite is the ​Gingerbread Cake with Cream Cheese Frosting -- it's so elegant! 
Other Dessert Recipes using Gingerbread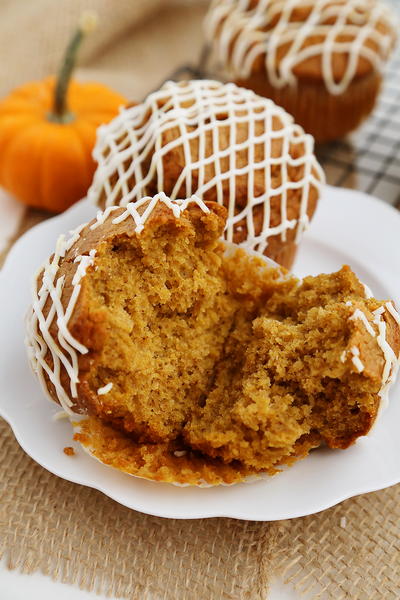 These other gingerbread dessert recipes will have you smiling from ear to ear! From gingerbread muffins for breakfast to gingerbread bark to use as a stocking stuffer, these recipes are to-die-for. If you're hosting a party, we recommend making the Chocolate Shot Glasses with Gingerbread Cheesecake Filling. Not only are they adorable, but they're completely delicious and unique! Be the talk of the town this holiday season and make something totally unexpected.
Your Recently Viewed Recipes