8 Luscious Lemon Recipes to Use Up Lemons
Polish off the last of those lemons with these lemon dessert and main course recipes!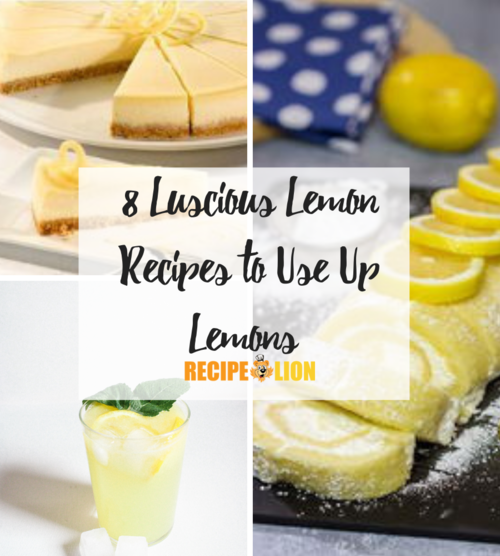 Summer is the perfect time of the year to incorporate fruits, seasonal vegetables, and sweet desserts into your weekly menu planner. One favorite fruit that's often kept on hand in most kitchens (especially during the summer) are lemons! Lemon recipes are so common because everyone always seems to have one or two - I think it's one of the most universal fruits to have in your kitchen all the time. 

But there can be too much of a good thing, so if you're not a regular lemon-user and need to get rid of some, we've made this list of 8 Luscious Lemon Recipes to Use Up Lemons to get you started.

Many of us will keep lemons on hand for these common uses:
Marinating meats and fishes
Flavoring your ice water or tea
Squeezing into fruit salads to keep the other fruit fresh
These are all great ways to use lemons, but if you're looking for more lemon-centric recipes to make the best use out of them, then let's explore some lemon recipes!
Sign up for our free email newsletter for more amazing recipes!
Heavenly Homemade Lemonade
The first and most popular way to use a fresh lemon has got to be Homemade Lemonade. This refreshing and easy drink will always taste a million times better if you make it yourself and is without a doubt one of the easiest lemon recipes.

Yields: 7 1/4 cups

Ingredients

 - 1 1/2 cups sugar
 - 1/2 cup boiling water
 - 1 tablespoon grated lemon rind
 - 1 1/2 cups fresh lemon juice
 - 5 cups cold water
 - lemon slices, for garnish
 - fresh mint leaves 
 - fresh mint sprigs, for garnish

Instructions
Combine sugar and boiling water, stirring until sugar dissolves.
Add lemon rind, lemon juice, mint leaves and cold water; mix well.
Chill. Serve over ice. Garnish with lemon slices and fresh mint sprigs.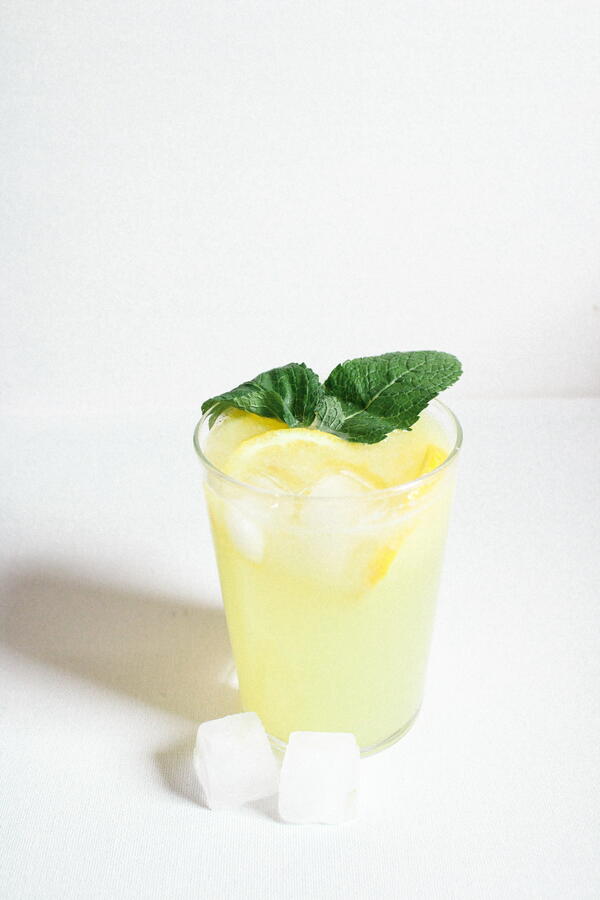 Luscious Lemon Pie
Another popular treat among lemon recipes are lemon pies. Easy no-bake lemon pies are a huge hit with our readers and very popular during those warm Summer months. This Luscious Lemon Pie below is the epitome of easy when it comes to desserts.

Ingredients

 - 1 cup sugar
 - 3 tablespoons cornstarch
 - 1 cup boiling water
 - 4 egg yolks, beaten slightly
 - 2 tablespoons butter
 - 4 tablespoons lemon juice
 - 1/4 teaspoon salt
 - 1 lemon rind, grated
 - 1 graham cracker crust

Instructions
Combine sugar and cornstarch in top of double boiler. Add the water slowly, stirring until thick.
Gradually add the egg yolks, butter, grated lemon rind, lemon juice and salt.
Stir for 1 or 2 minutes before pouring into graham cracker crust.
Garnish top with grated lemon zest.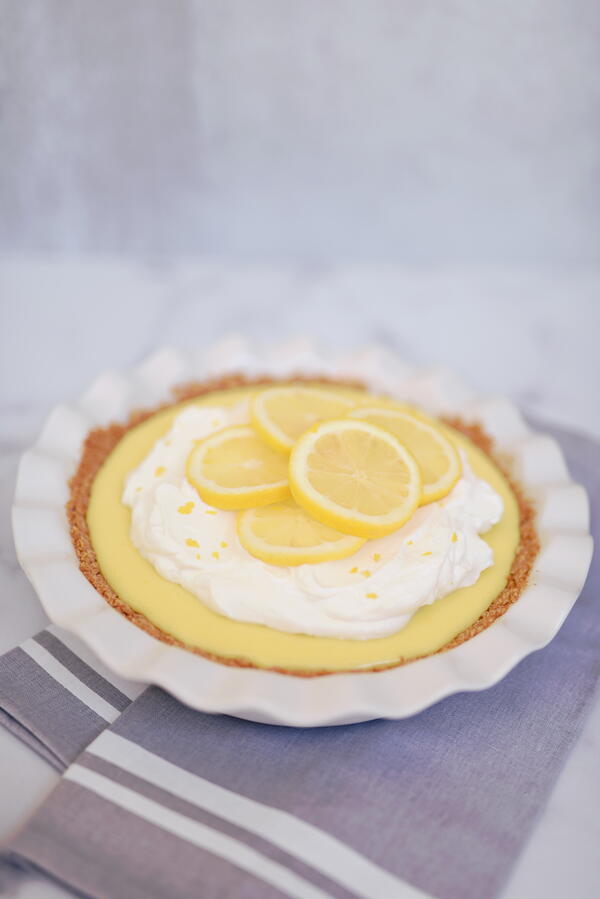 Decadent Lemon Butter
This Decadent Lemon Butter is one of the yummiest butter recipes you can find and a great way to get creative with your lemons. Spread this delicious butter over scones, biscuits or pound cake for a truly amazing treat. Plus you can jar up the rest and store in the fridge all summer.

Ingredients

 - 1 lemon
 - 1 cup sugar
 - 1 egg
 - 1 ounce butter or margarine
 - 1 teaspoon grated lemon zest

Instructions
Break egg into saucepan and beat lightly to combine white and yolk. Add sugar and beat.
Cut up butter and add. Add juice of lemon and lemon zest if desired.
Stir until sugar is dissolved over heat.
Cook over low, gentle heat until thick, stirring occasionally. Do not let it boil.
The mixture can take as long as you like to cook provided it is stirred and does not boil.
Keeps indefinitely if stored in the fridge.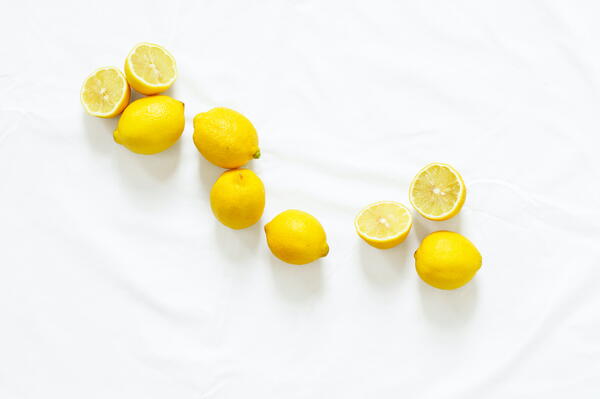 More Luscious Lemon Recipes
Lemon Buttermilk Bars
Lemon bars are a classic treat for any time of the day or year, and this recipe uses plenty of lemons.

Get the recipe here!
Lemon Cake Roll
Want a fun, sweet lemon dessert recipe to try? Look no further than this Lemon Cake Roll.

Get the recipe here!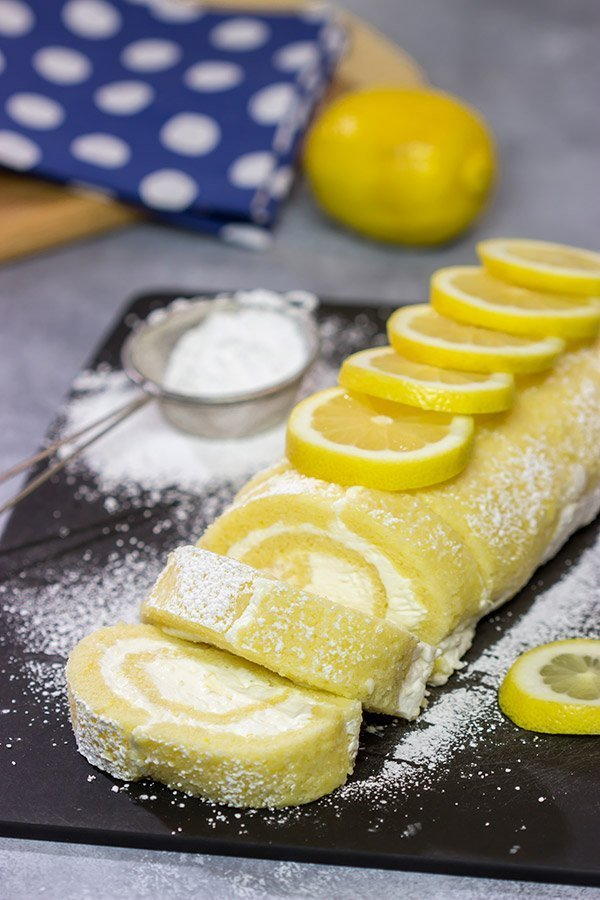 Lemon Cheesecake with Lavender Crust
This decadent dessert combines the perfect pairing of lemon and lavender. Nothing makes cheesecake better than great flavors!

Get the recipe here!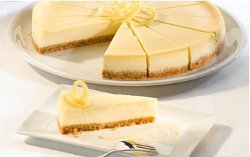 Lemon Chicken Orzo Soup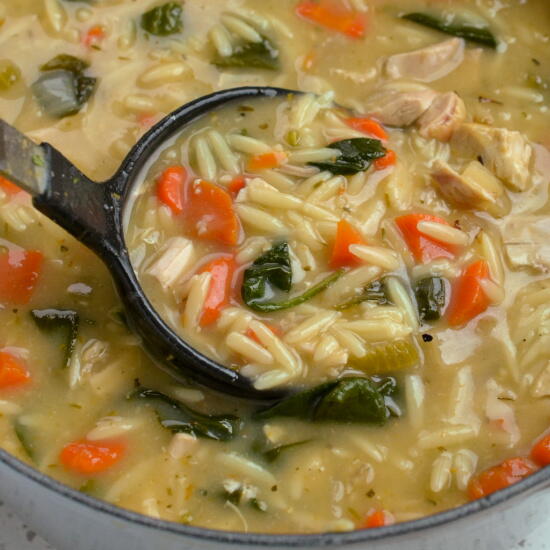 Creamy Lemon Chicken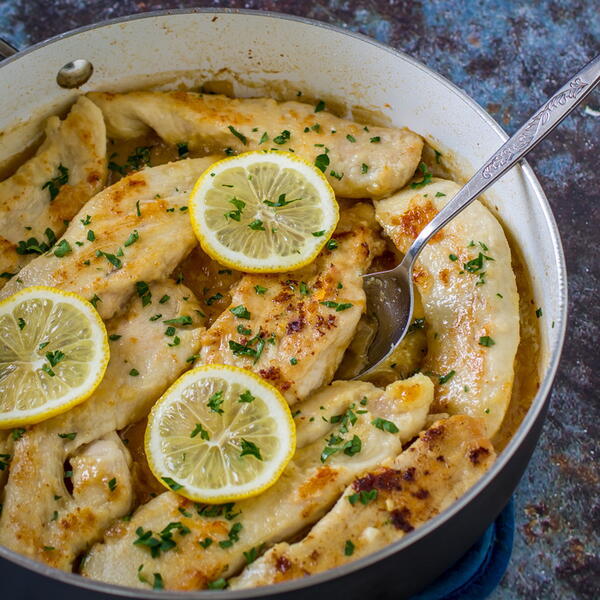 Your Recently Viewed Recipes
Join our community of 5 million cooks!
Get free recipes, exclusive partner offers, and more.
Thank You for Signing Up!
There was an issue signing you up. Please check your email address, and try again.